Sectional sofas consist of two or more separate pieces that connect together to form one sofa. The part with greater seat depth is called chaise.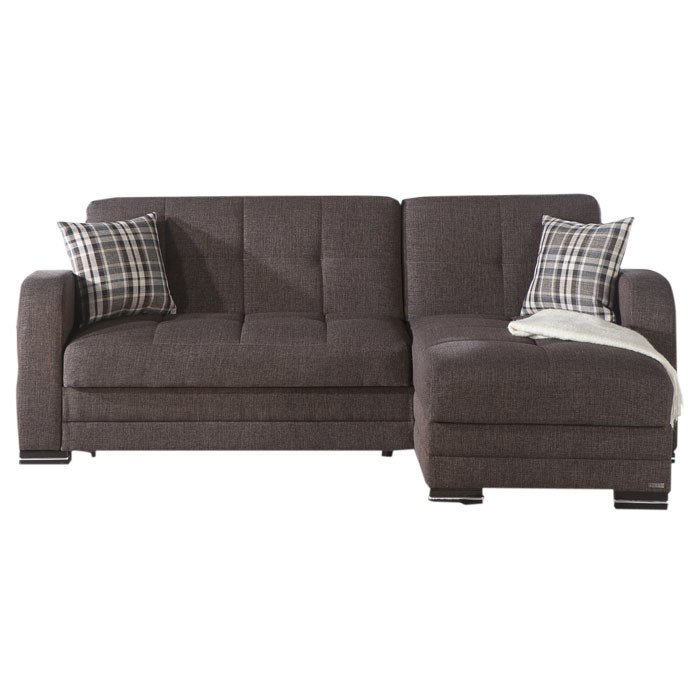 Right Arm Facing (RAF) Sectional
When you look directly at the sectional sofa, and the chaise is on your right-hand side, that's what we call a Right Arm Facing (RAF) sectional or simply a sectional facing right. The Left Arm Facing (LAF) sectional has the chaise on your left-hand side.